Blog
Updates on what's trending in Cybersecurity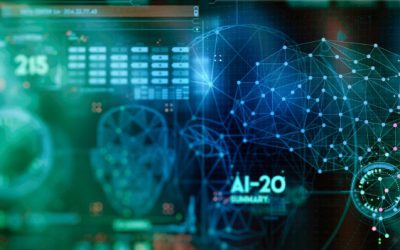 Customer due diligence is critical for any business transaction, having a vendor due diligence process before agreeing to work with a new vendor is crucial for business success. While forming vendor due diligence checklists, businesses typically contract with a third...
read more
iTrust Trending
Register for iTrust's bi-Weekly cybersecurity newsletter
Webinars
Valuable information on IT security and compliance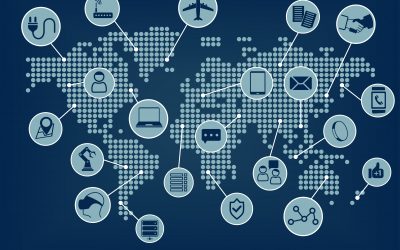 Should we be Afraid of our Third Party Vendors? The biggest threat in cybersecurity might be under our noses. According to a recent Ponemon Institute study, US organizations are failing to assess the risk of attacks and data breaches from vendors in their...
read more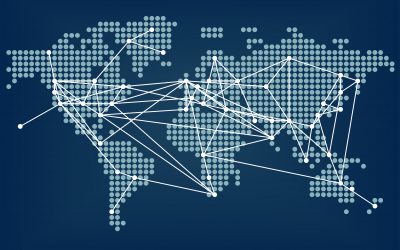 The EU General Data Protection Regulation (GDPR) is designed to harmonize data privacy laws across Europe, to protect and empower EU citizens, and to reshape the way organizations approach data privacy. As the deadline for GDPR compliance approaches, companies across...
read more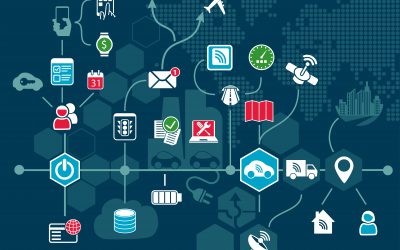 Industry experts predict the unpredictable and share ideas on threat mitigation 2017 was a terrible year for security managers. Vulnerabilities and exploits blew up, malware infections accelerated, and data breach costs reached well into the billions. So what's in...
read more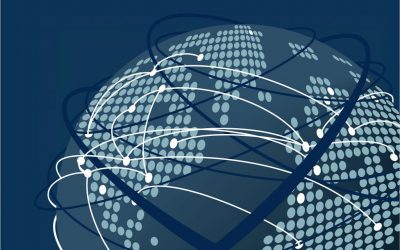 Mobile devices are now more ubiquitous than PCs. Their popularity and relatively immature security have made them attractive targets for hackers. The number of new vulnerabilities in mobile operating systems and apps continues to grow; as does the number and...
read more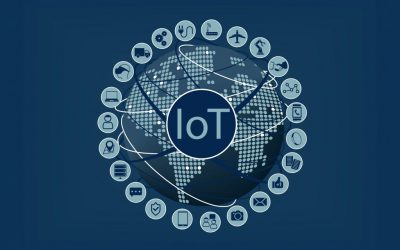 IoT is transforming industries and creating massive business opportunities. By 2020, the number of IoT connected devices is predicted to exceed 40 billion. From smart televisions to critical infrastructure, our industry needs to protect and manage devices and...
read more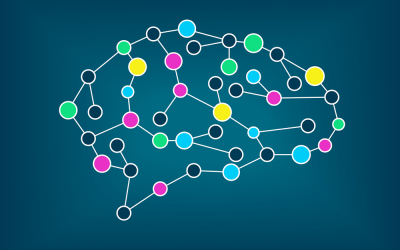 Highly targeted Social Engineering attacks are wreaking havoc in cybersecurity. In one recent incident, hackers used Social Engineering to defraud a US company out of nearly $100 million. The increased use of these techniques is directly related to the fact that they...
read more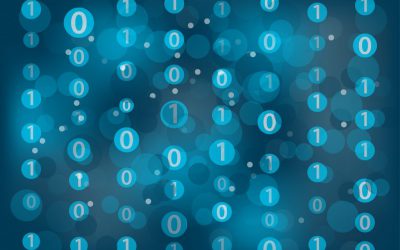 Ever wonder what it's really like to be inside a cybersecurity breach? The increasing number of high-profile compromises are a valuable warning for cybersecurity professionals. A real-life incident shouldn't be your first. Join our panel of cybersecurity experts as we...
read more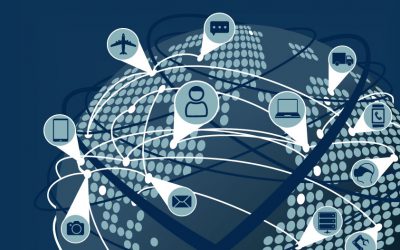 RSA Conference 2016 broke new ground as the largest gathering of security professionals with +40,000 attendees, +500 exhibitors, and +213,000 square feet of exhibit space. While keynotes, and many speakers addressed global and national issues, these topics often have...
read more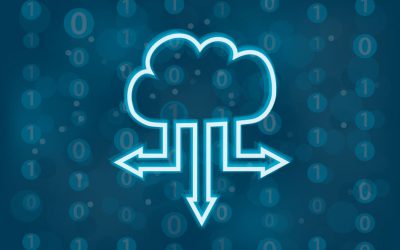 Rapidly evolving cloud technologies makes evaluating security and compliance risks a difficult proposition. Cloud service providers and their clients have a shared responsibility for security and compliance; but defining these roles can keep you running in circles. In...
read more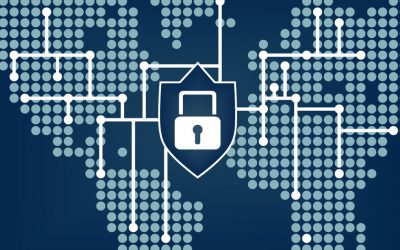 2016 looks like another challenging year for cybersecurity. Security threats are multiplying all over the globe and threaten to disrupt businesses, government, and individuals. Join our panel of cybersecurity experts as we discuss predictions for the Top 10...
read more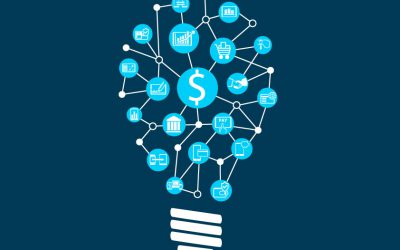 Join InfraGard Atlanta and our panel of experts discussing the latest PCI trends and challenges. Our panel includes representatives from Northwestern University, Comodo, and TrustNet. Three organizations, with three very different perspectives. We'll dive into a...
read more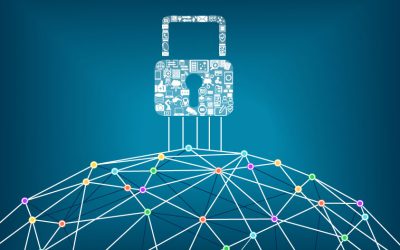 With global Cybercrime costs soaring to $445 billion a year, Cyber Insurance is one of the hottest trends in risk mitigation. Join industry experts from TrustNet and Cyber Data Risk Managers LLC for a dynamic and interactive discussion about Cyber Insurance. Whether...
read more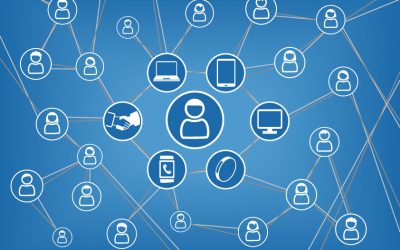 An estimated two-thirds of the U.S. gross domestic product comes from the retail industry. This activity has also driven the mass accumulation of payment card data that now serves as a de facto currency. The unfortunate consequence is that criminals can be more...
read more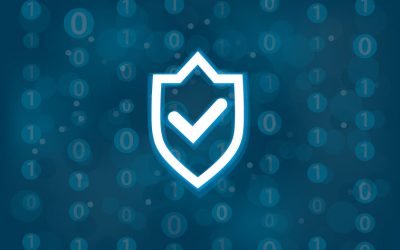 This webinar features industry cybersecurity experts discussing how they are addressing their biggest security challenges and what's keeping them up at night. We'll get practical advice on how they use tools, technologies, and processes to protect their enterprises....
read more
Whitepapers
In-Depth knowledge and reports on cybersecurity's most common questions
How to set up your security awareness training program to better protect your company
read more
The PCI DSS requirements embody many security best practices
read more
Today's rapidly evolving technology landscape demands responsive security
read more
A Penetration Test is vital in assessing a company's cybersecurity environment
read more
The Essentials of Service Organization Control Reports
read more